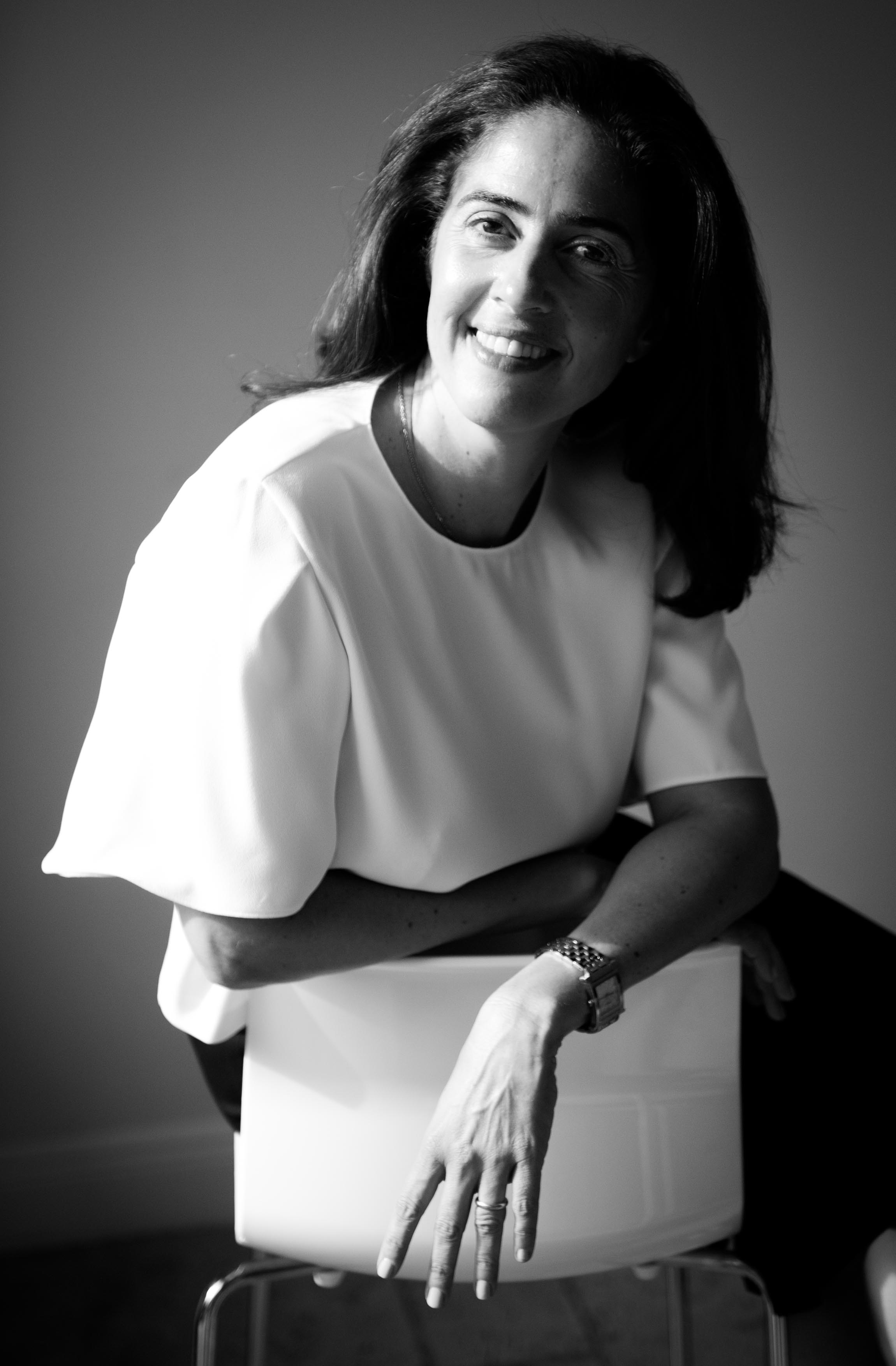 About me

Celine has over a decade of experience in finance with top-tier companies such as PricewaterhouseCoopers, Ogilvy & Mather and Publicis Groupe.
She is a strategic and tactical thinker, versatile and adaptable, effective manager, familiar with French and American practice and cultures. She offers these strengths to real estate along with her talent for developing long-lasting relationships.
She is perceived as a very resourceful person, well-networked and influential. 
 Before moving to Coral Gables Fl, she lived in California and France.
She will bring a unique perspective to your real estate project.


About KW Commercial
KW Commercial is committed to excellence.
KW Commercial, the commercial real estate arm of Keller Williams Realty, the world's largest real estate franchise by agent count, is no stranger to success. Our commercial team consists of the most knowledgeable, results-driven brokers, backed by the most innovative and scalable technology the commercial real estate industry has to offer.
Our KW Commercial agents and brokers are held to the highest standard of business to exceed your needs. When you work with a KW Commercial broker, you aren't just hiring any broker: you're hiring a vast network of dedicated real estate professionals. That's our commitment to you.
About Keller Williams Realty
Keller Williams Realty was co-founded in 1983 by Gary Keller and Joe Williams with the mission to build careers worth having, businesses worth owning and lives worth living for its associates. Today, Keller Williams is the world's largest real estate franchise by agent count, with approximately 134,000 associates in over 770 offices around the world.
In addition to exponential growth, Keller Williams continues to cultivate an agent-centric, education-based, technology-driven culture that rewards associates as stakeholders and provides clients with unrivaled real estate service.